The Function of The Sensor of The Hanwha SMT Placement Machine
From:    Author:Hanwha SMT Placement Machine    Publish time:2020-06-29 14:43    Clicks:5
The Function of The Sensor of The Hanwha SMT Placement Machine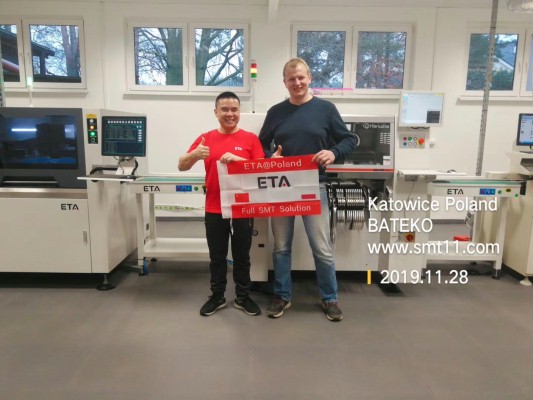 The Hanwha SMT placement machine is the most critical and complex device in the entire SMT production line. The more sensors used, the more intelligent the Hanwha SMT placement machine. The functions of various sensors are summarized as follows:
PCB transmission and positioning, including PCB counting, real-time detection of placement head and table movement, movement of auxiliary mechanisms, etc., have strict requirements on location. These positions need to be achieved by various forms of position sensors.
The real-time display of the working state of the Hanwha placement machine mainly uses a CCD image sensor, which can collect various required image signals, including PCB position, device size, and computer analysis processing, so that the placement head can be adjusted and repaired.
Lasers have been widely used in Hanwha SMT placement machines to help determine the coplanarity of device pins. When the device under test moves to the monitoring position of the laser sensor, the beam emitted by the laser illuminates the IC pin and is reflected on the laser reader. If the length of the reflected beam is the same as the length of the emitted beam, the device has good coplanarity. When they are different, the reflected beam becomes longer due to the rise of the pin, and the laser sensor recognizes that the device pin is defective.
The same laser sensor can also identify the height of the equipment, which can shorten the production preparation time.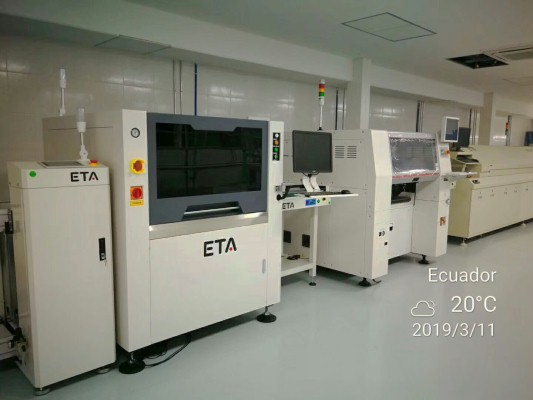 Component inspection, including feeder supply and component type and accuracy inspection. In the past, it was only used for high-end Hanwha SMT placement machines, but now it is generally used for general-purpose placement machines. It can effectively prevent components from being misplaced, misplaced or malfunctioning.
❙

Hanwha SMT
Placement
Video