Software optimization
From:    Author:Software optimization    Publish time:2021-09-14 17:15    Clicks:11
Software optimization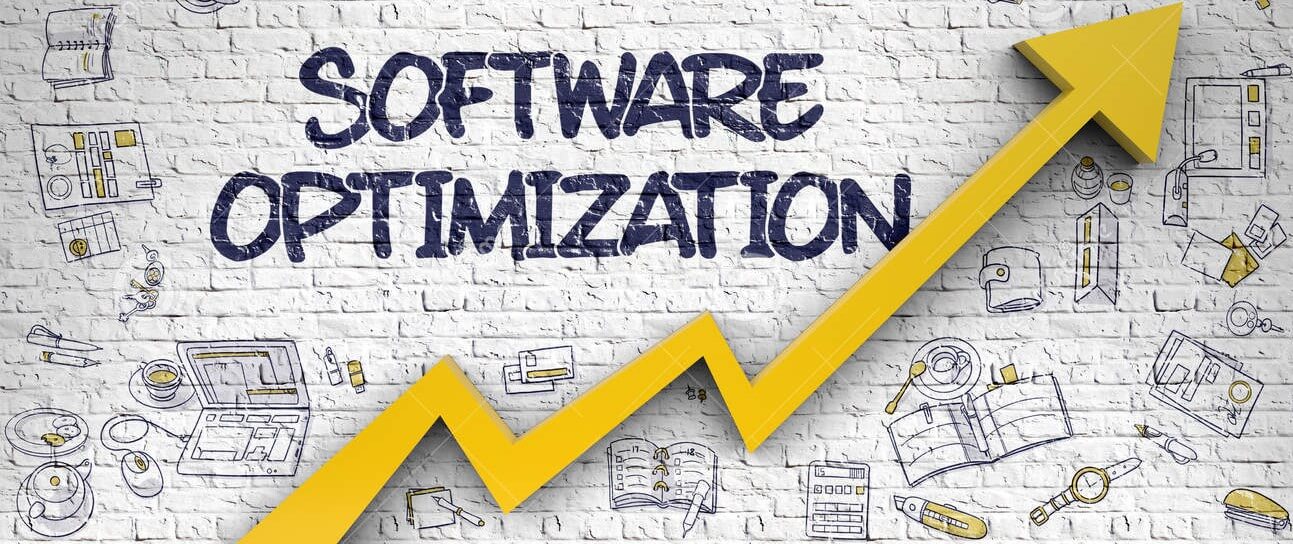 pick and place machine software optimization
The last step is the optimization of the program, and a good optimization method can help to maximize the productivity of PCB assembly.
The purpose of program optimization is to minimize the placement time and reduce the task times (the task means the step of components picking, recognition, and mounting).
Here are some optimization methods, please check:
Reducing the nozzle changing times:
It can place the components that use the same nozzles in the group and in a mounting sequence, then the machine can mount more components without changing the nozzles in a long time.
The feeders that have more components to be mounted should close to the camera, which can shorten the travel time of placement head from feeder to the camera.
If there is a one-type component that has a large quantity, then the operator can allocate it to many feeder slots, then the machine can do the simultaneous picking and placing.
Try to pick components from one side in one task first:
If the pick and place machine has the feeder stations at both front and rear sides, then it is better to finish the components from one side then go to the other side later, rather than go back and forth.
The full load of the nozzle: during one cycle:
It is better to install all the nozzles on the placement head.
Generally, different machines have different optimization methods regarding the feeder arrangement problem and amount sequence problem.
Also, one machine model will offer various optimization ways. Depend on the product mounting requirements, the operator can choose suitable ways to make the optimization to ensure faster speed and higher accuracy.
Keywords:
SMT Belt Line, Laser Marking SMT Line, High Vacuum Reflow Oven V3Hv, DIP Mini Wave Soldering Machine, LED Light Making PCB Assembly Machine Chip Placement Mounter SMT PICk, Chip Mounter, SMT Chip Mounter, Chip Mounter Line, PCB Chip Mounter, LED Chip Mounter, Water Cleaning Machine For PCB, PCB Cleaner ChemICal, PCB Cleaner Spray, Cleaner Cleaning PCB, PCB Resins Cleaner, PCB Air Cleaner, PCB Contact Cleaner